Who we are
Our Founder: Jeff Roberts (Lawyer and CPA)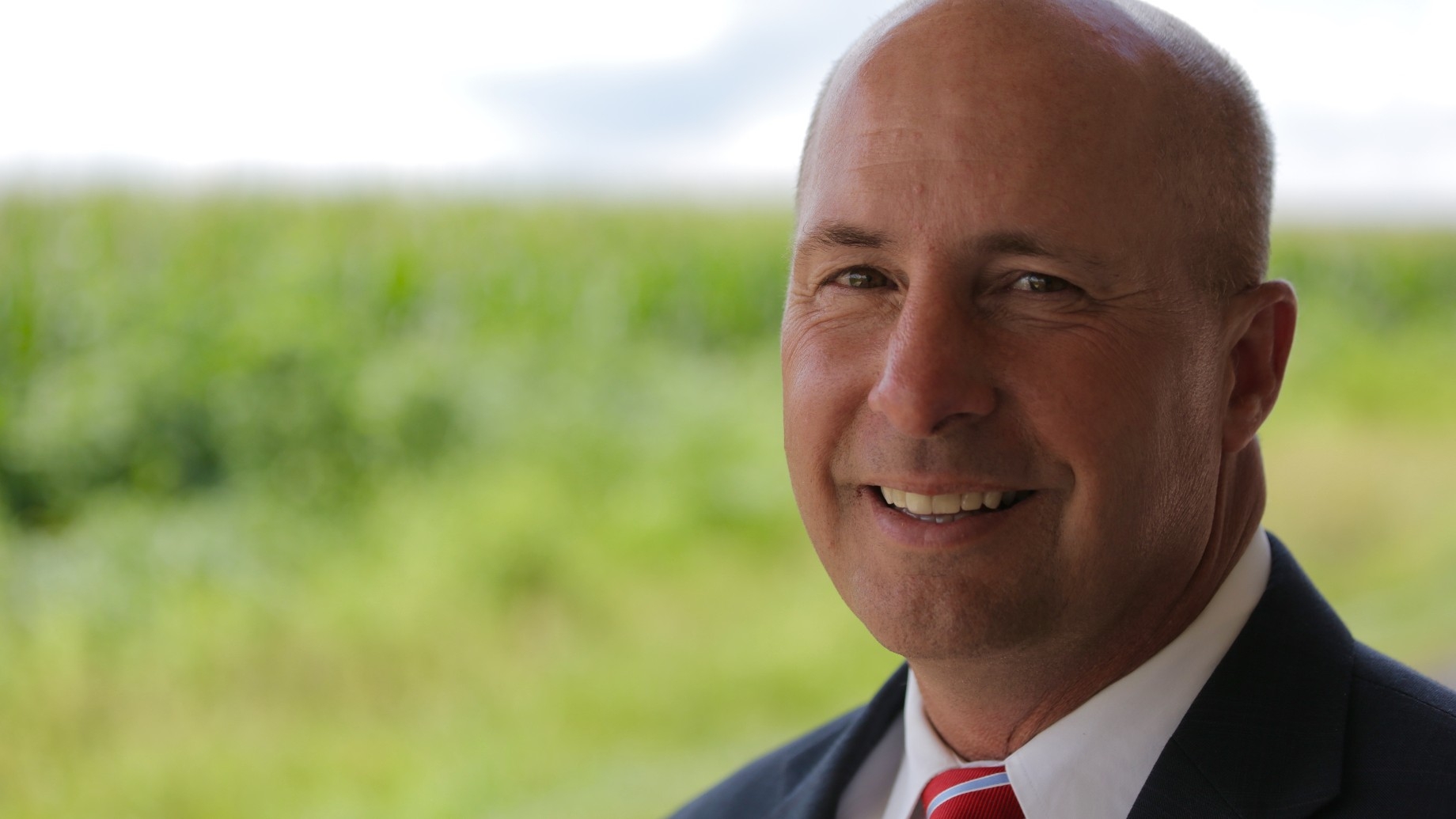 Jeff grew up in Alton with nine brothers and sisters and currently lives in rural Jersey County with his wife, Sandra, and four kids: Nellie, Will, Edward and Michael. Jeff attended Marquette High School and Illinois College and tackled people for both schools' football teams. During college, the work ethic he got from his dad became evident as Jeff worked over 40 hours per week at a local grocery store to try to keep up with tuition and bills. While still in college, Jeff became a CPA before heading east to Champaign to get his law degree at the U of I, where he became a die hard Illini fan. He is still fuming over the 2005 loss to North Carolina in the NCAA championship game.
Jeff is an entrepreneur at heart and in practice. He began his career at Deloitte Haskins and Sells in Denver and since then has held posts at several other notable firms. He counts among his greatest gifts having had the opportunity to learn about business, taxes, law and life from John Farrell and Tom Long at Farrell and Long, P.C. in Godfrey where he practiced law (ultimately as a partner) prior to joining Argosy. He has wide-ranging experience in tax, gaming, finance, real estate, estate planning and in structuring business transactions and transitions. These transitions include sales, acquisitions, mergers, exit planning and succession planning. Jeff spent several years in the world of big business where he served a member of the executive team of Argosy Gaming Company during its rise from a one casino, $60mm company with 500 employees to a five casino, $500mm company with over 4,000 employees.
Jeff has developed two rural residential developments centered upon water ski lakes, both in Jersey County. His other entrepreneurial endeavors have included four casino development companies, a web-based advertising company and an investment company. For all of these companies, Jeff has provided executive leadership and has taken care of legal matters. Jeff's entrepreneurial spirit and experience suits him ideally to be a lawyer for entrepreneurs. He just gets it.
When he's not working early mornings and late nights at RobertsLaw, Jeff's passions center around his family. During the summer months, you can find him behind the wheel of a ski boat pulling his kids in practice or in tournaments. If not there, he will either be mowing the grass at his home in Dow or sweating in the heat at a swim meet. During the winter, he and his wife continue to run to competitions as his daughter turns to dance and his sons' swimming meets move indoors. Don't EVEN get him started talking about swim times.
He is involved in several local organizations and is quite proud of his long-standing affiliation with the Sisters of St. Francis of the Martyr St. George who run St. Anthony's and St. Clare's Hospitals in Alton.
One of Jeff's favorite quotes reminds him of his dad:
It's not that I'm so smart, it's that I stay with problems longer. Albert Einstein